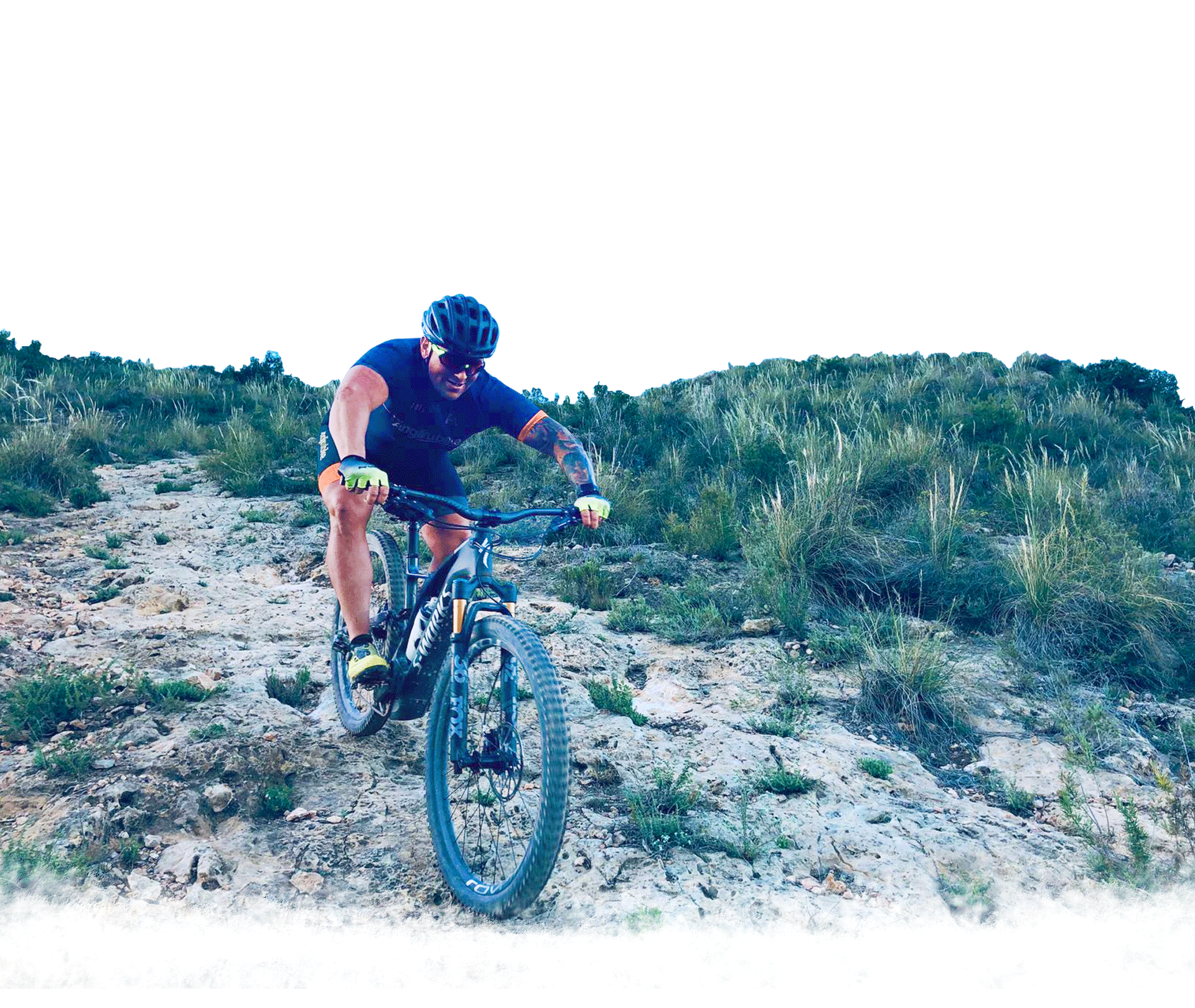 WELCOME TO HOTEL LOS SIBILEYS
Hotel Los Sibileys, a small secluded country hotel, set in the foothills of the Sierra de Las Estancias on the border of Murcia and Andalucia in the Murcia región of Spain.  A family run hotel, where you can enjoy confortable rooms, modern facilities, lounge área, with Smart TV in English & Spanish, with Netflix & YouTube, free wifi and superb views across the natural un-spoilt landscapes, with the added luxury of outstanding cuisine and personal service.  Swimming pool with heated jacuzzi, terraces & gazebos to shade from the mid-day sun.
Steve and Debbie have 30+ years experience in the restaurant and hospitality business, knowing what it takes to make your stay perfect.  Cooking for guests using fresh local produce, adapting to clients individual tastes and requirements – beat that!!
They started on their adventure in 2003 and have gone from strength to strength building a client base that return year after year.  Having spent many years in the area, they are able to give their clients invaluable knowledge on how to get the best from their stay.

During your stay with Hotel Los Sibileys, you may like to try one of the following activities that on offer: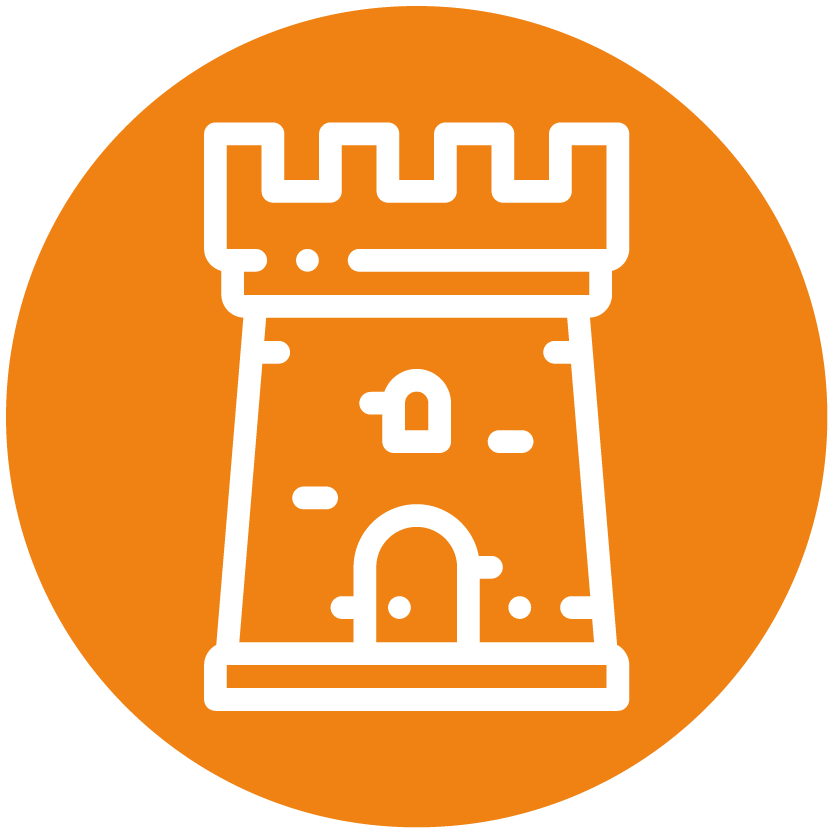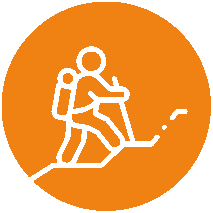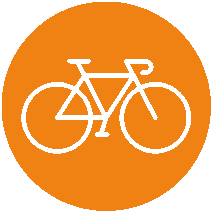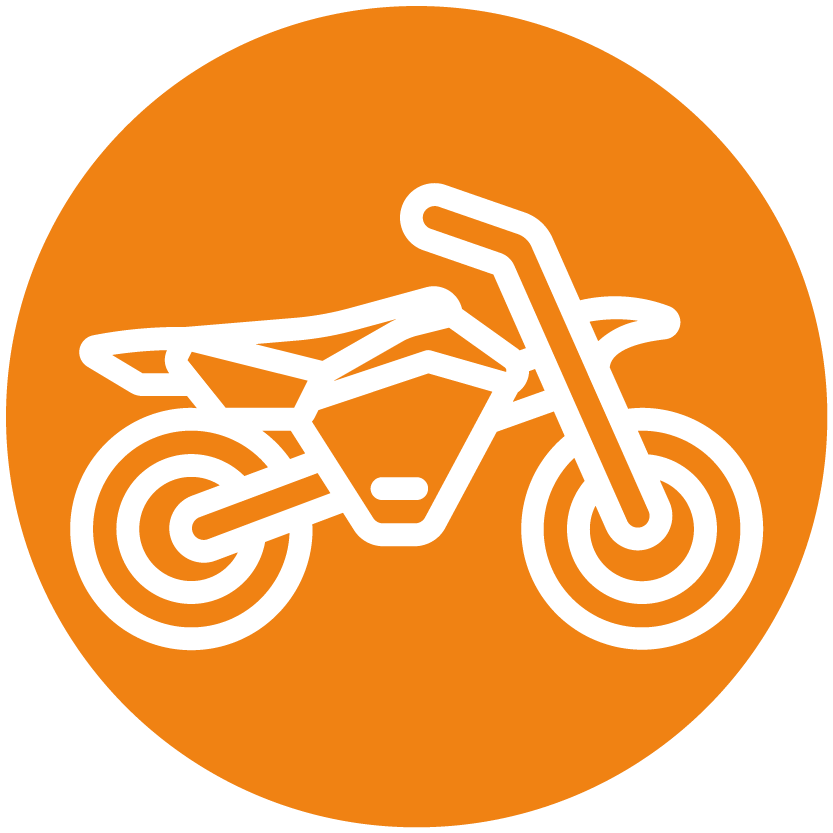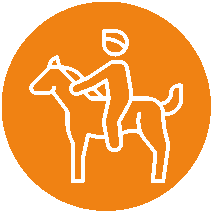 At Los Sibileys, their main goal is to make your holiday special. Why not join them for a few days and remind yourself what the 'real' Spain is all about. Take a look at the rooms and facilities.

Not your average hotel menu….
Hotel Los Sibileys is noted for its superb food and drink. Steve & Debbie have a lifetime of experience as chefs and restauranteurs in the Uk and here in Spain, bringing their unique style to the superb local and seasonal ingredients of the Murcia region.
The flexible menus, tailored to suite each visiting client, range from simple quality produced dishes to complex indulgent classics; the choice is yours.  Upon prior request, they cater for all dietary needs.

E-mail: info@hotellossibileys.com